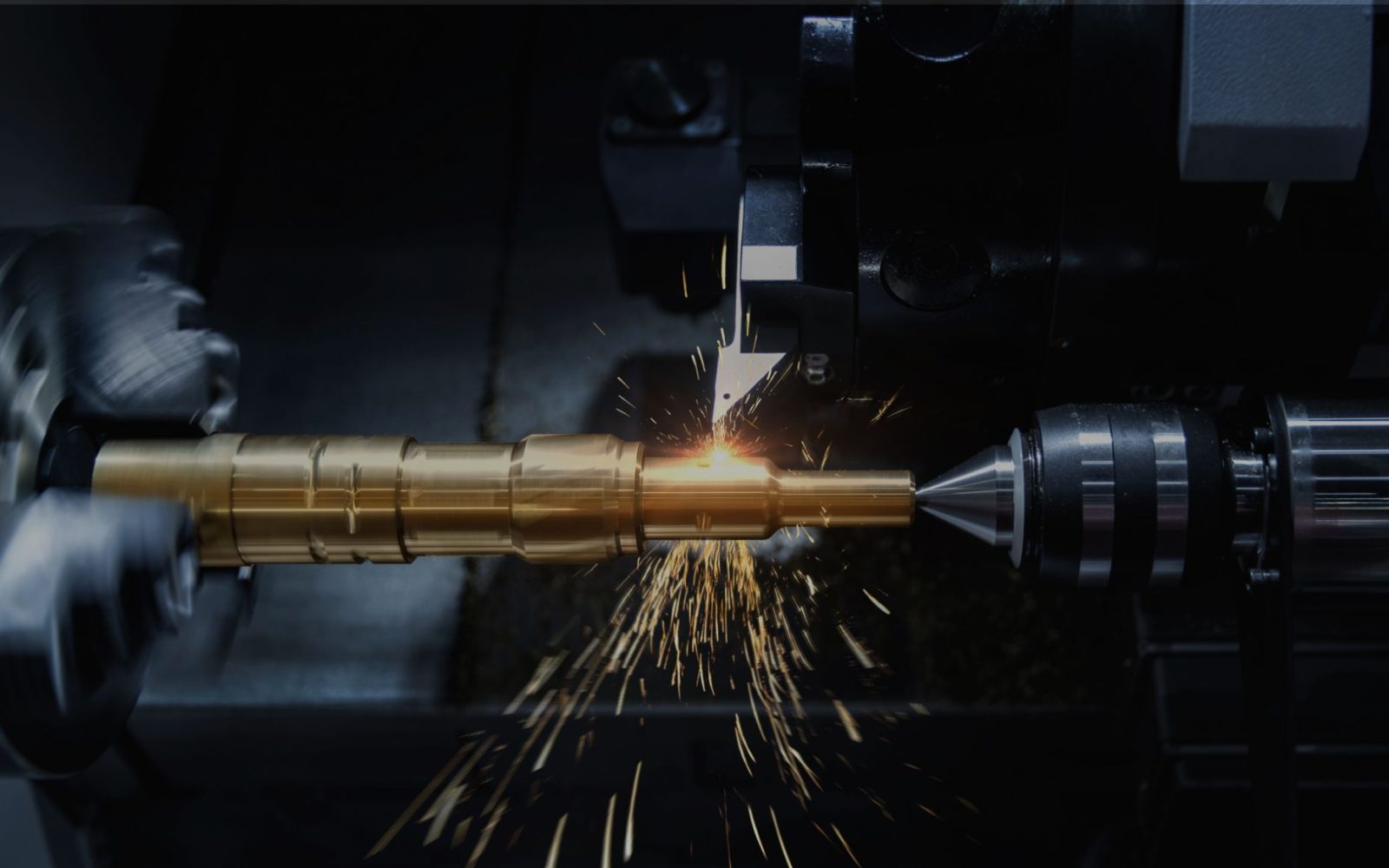 Quality and power for your production –
with machine tools and automation
MTC Flextek offers customized and efficient machinery, accessories, and comprehensive solutions for your industrial production – not to mention reliable after-sales service.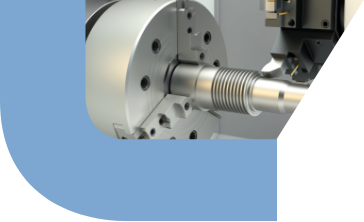 Our solutions will improve your production quality and competitiveness. Our offering spans from metalworking machines to comprehensive automation systems and after-sales service.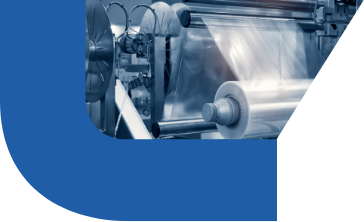 We deliver reliable, accurate and quick Fanuc Roboshot injection molding machines for your production line. Their energy and cost efficiency are in a class of their own.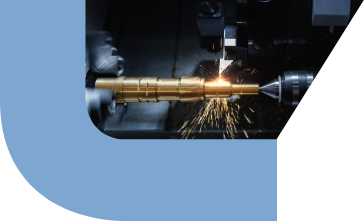 We've been implementing demanding automation solutions since the 1980s and have delivered more than 2000 robots for the needs of various industries.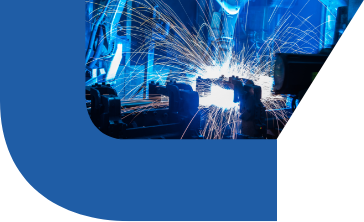 We provide customized automation solutions for your welding equipment environment, integrating just the features you need – from machine vision to heat treatment and other functions.
Make your operations more efficient with accessories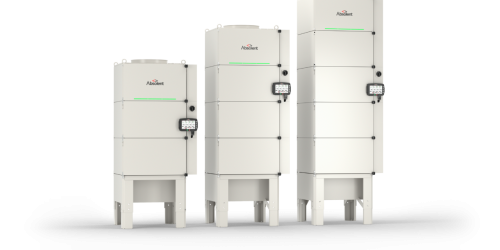 We also offer a range of accessories to complement the features of your machines and increase the functionality of your work environment.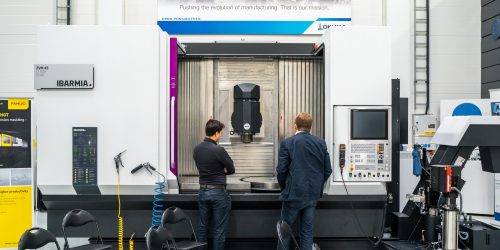 At our facility in Pirkkala, you'll find the MTC Showroom – where you can familiarize yourself with our machines and participate in various customer events.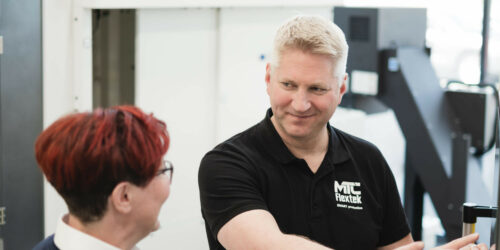 We can quickly provide you with the right spare parts at the right quality, both for the brands we represent and for our Multiservice brand maintenance.
We keep you in business
A strong customer orientation guides our designs. We are an experienced partner who can understand your needs and meet them with personalized solutions.
To help you get the most out of your delivery, we offer help and training in the installation and commissioning of your machinery and complete solution.
We ensure the productivity of your machinery and equipment with maintenance services ranging from predictive maintenance to remote technical support and spare parts.
As our customer, you can be confident that you'll always have the most suitable, customized, and efficient machines, automation solutions and accessories for your production.