PRODUCTS
Machine tools, accessories, and plastic injection molding machines to propel your industrial production.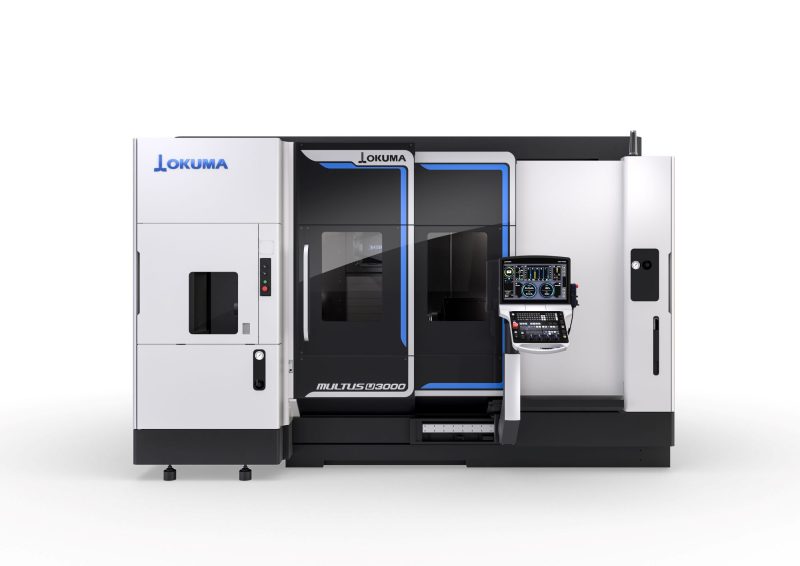 Machine tools
Brands:
Multitasking Machines
CNC lathes
Vertical lathes
Vertical machining centers
Horizontal machining centers
5-axis machining center
Double column machining center
Boring and milling machines
Wire EDM saws
Grinding
Swiss lathes
KASTO saws and storage systems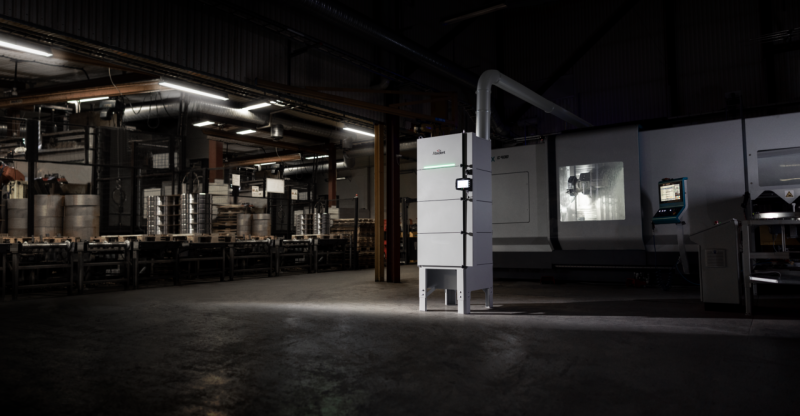 Accessories
Surface finishing technologies
AutoDoor doors for machine tools
Liquid and air filtration equipment
Rotary tables
Clamps and pallets
Bar loading magazines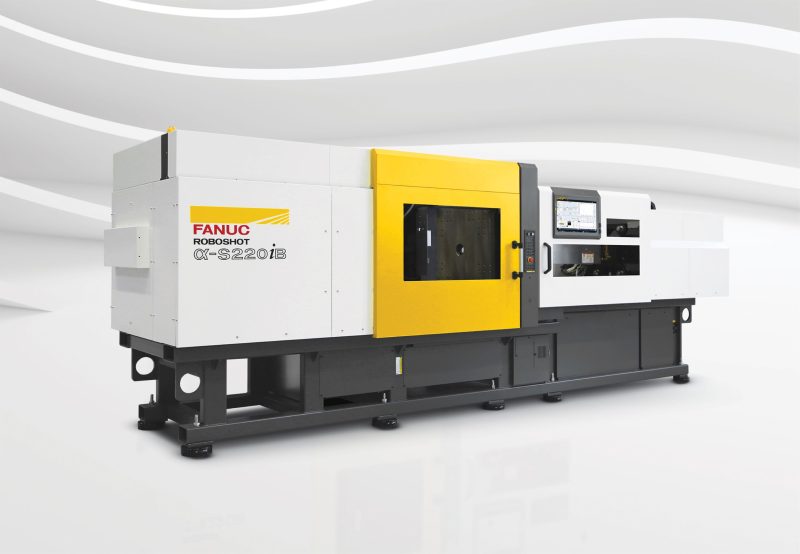 Injection molding machines and automation
Versatile, reliable, and energy-efficient, Fanuc RoboMachines injection molding machines offer both speed and volume with advanced control technology. Combined with our years of experience in the pharmaceutical industry, this ensures a competitive solution – whether for a single injection molding machine or a larger automation project.
Contact our sales team
SERVICES
Robotics, automation solutions, and comprehensive after-sales services – from single machines to a plant-wide automation system.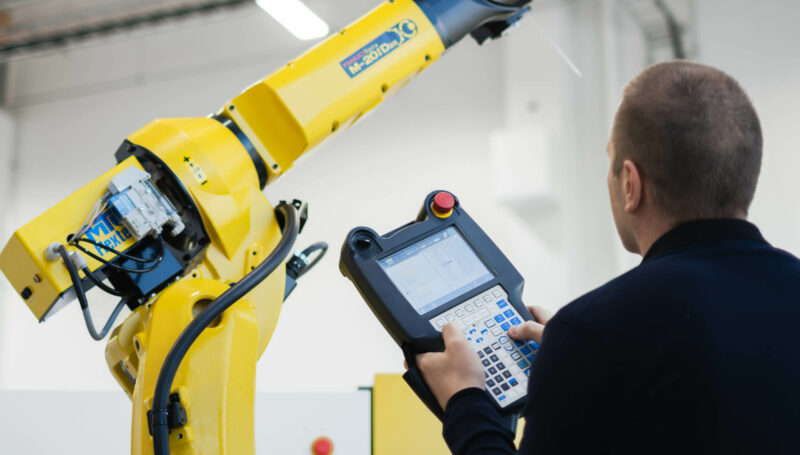 Robotic automation
Industries
Machine service solutions
Welding solutions
Deburring solutions
Injection molding machines and automation
MTC Flextek products and development services
Robots, equipment, spare parts
Robotics training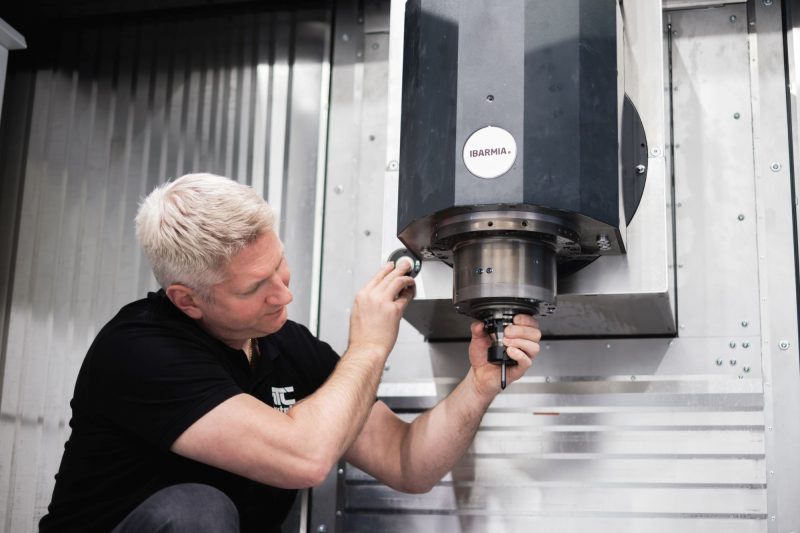 After-sales service
Service contracts and preventive maintenance
Troubleshooting and technical support
SMART Connect remote support service
Measurement services
Spare parts
Machine transport
Spindle repair, guide rail maintenance, specialized mechanical work
Training
KASTO saw maintenance services
Renishaw sensors for machine tool measurement
Contact our sales team
Showroom
Our Showroom is located at our facility in Linnakallio, Pirkkala. In addition to the machines on display, we organize various customer events there.
Machines on display:
Okuma Multus U3000 and automatic tool changer
Fanuc Robodrill machining center
Fanuc Roboshot injection molding machine
MTCF Mobile Cell – General-purpose robot on a movable platform
Absolent A∙erity
Ibarmia ZVH 45 L1500 STAR
Smart Connect – Remote support service